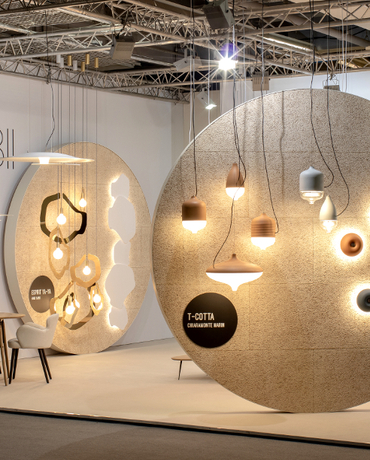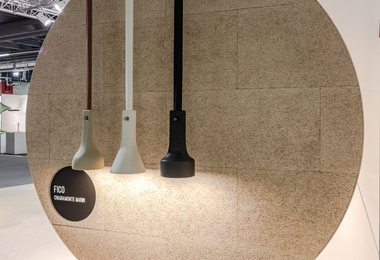 Products
So over the years, she has created a company providing top-grade collections, with pure, clear lines, which express her desire to introduce elements that are original details distinguishing each model, and which make its style unique.

The main characteristic is the variety of the materials and the elegance of the details. Worked using manual tools, the metal parts have a perfect finish, whether in gold, chrome or copper.
Glass, which is a very important material in the collection, comes from Murano, where glass has been blown for generations.
Ceramic is Hind Rabii's latest passion, and this is sourced from the Venice region.

Using a strategy of managed distribution and sales, the company has been able to make a name for itself, and its collections are displayed in the best lighting and interior design showrooms in the world.